Qualifications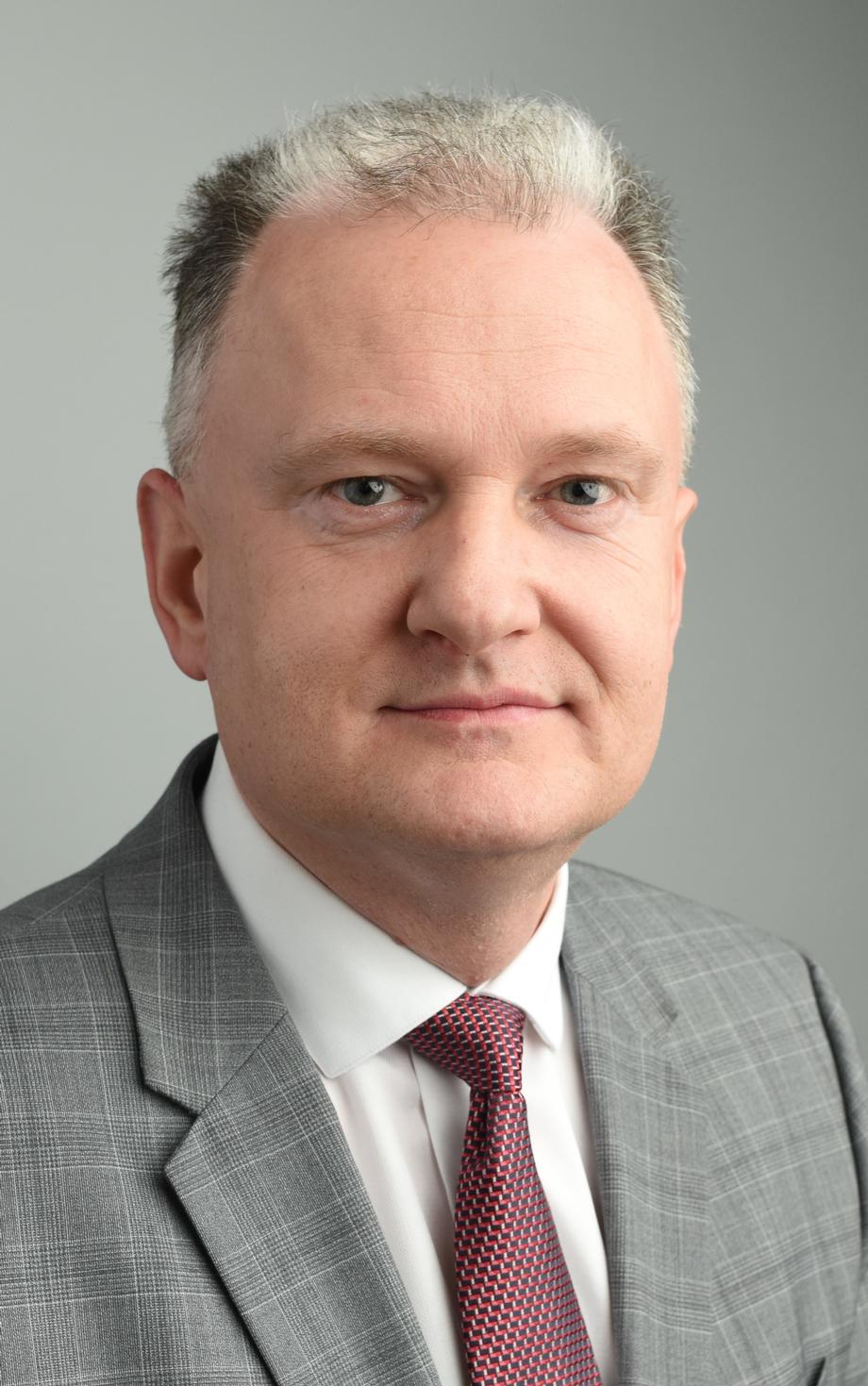 Arthur Dolega, CFP® is the founder of Vision Financial Planning. He holds the Series 24 Registered Principal license and is a branch office manager with NEXT Financial Group, Inc. He has received the CERTIFIED FINANCIAL PLANNER™ certificate in 2003 from the American College.
Arthur's career in financial services started in 1998 through an affiliation with the Park Avenue office of First Investors Corporation in New York City. Six years later, by embracing a buy-out opportunity, he started Vision Financial Planning with an independent broker/dealer.
Arthur is a devoted family man and trusted member of the community. He is an active member of the Children's Smile Foundation headquartered in Maspeth, Queens. The organization's mission is to provide help to disadvantaged children and their families. In particular he helps raise awareness of the needs and challenges of orphans in Poland.
Arthur is a member in the local Juniper Park Civic Association. The association's task is improving quality of life in the community from working on zoning laws in the neighborhood to preserving historic landmarks. He lives with his wife and three children in Middle Village, Queens.
His membership with the Long Island Chapter of the Financial Planning Association helps Arthur stay tuned to the latest news and events in the financial planning community.